We are a citymaking design practice.
Bates Smart's combined expertise and integrated methodology allow us to lead complex projects across a diverse portfolio of sectors and industries, positively impacting the ways in which people live, learn, work and heal.
Studio
Our work reflects an enduring timeline of Australian development, having designed historic landmarks and modern, contemporary buildings for 170 years.
With a team of over 300 professionals across our Melbourne, Sydney and Brisbane studios, we bring projects and ideas to life through a rigorous, astute and highly collaborative design approach.
We understand the social, cultural, sustainability and economic forces currently shaping communities and their impact on the built environment. Our approach is not simply about making big gestures. We nurture and develop every size of project and all its elements, until the details complement and enhance the whole.
Our clients are the partners that make the work we do possible. We understand their commercial objectives and the risks that must be balanced to bring their projects to fruition successfully.
Process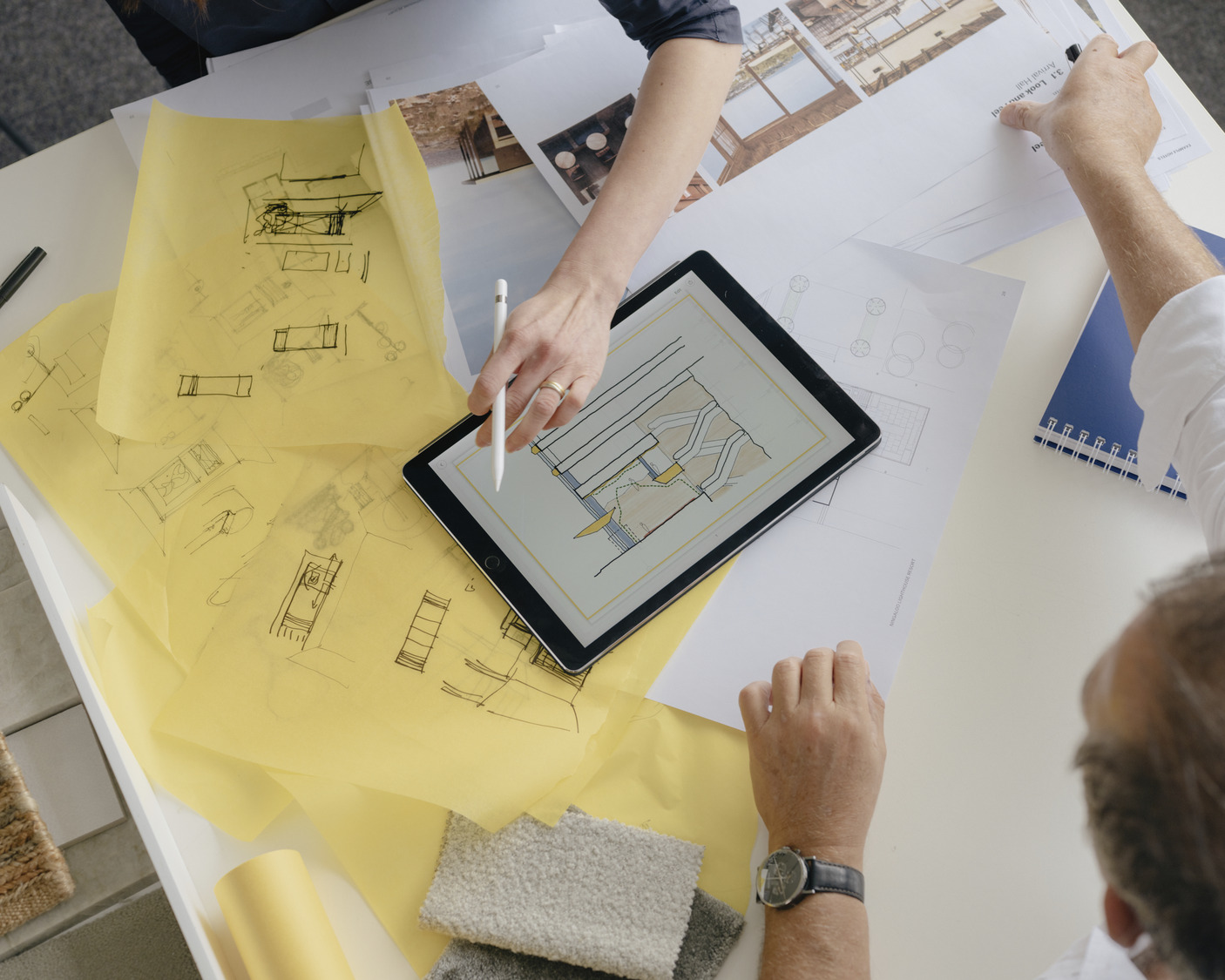 Underpinning every aspect of the design process is our design methodology. While the design solution must meet a broad range of criteria, including environmental, social, functional and financial, the clarity and integrity of the design concept is the principal driving force behind a project's development.
We believe in a direct approach to design and problem solving and we see our clients as collaborators. Starting with a diagnostic process allows us to fully understand client vision and strategy, end user needs, and project challenges and opportunities. Through seamless dialogue, we can document client strategies and aspirations and extend them throughout the life of the project.
We then respond with a design philosophy that provides the framework for the design, documentation and delivery of the project. We explore a range of straightforward and innovative solutions, while confirming that the design can be realised within the client's brief and project budget. Consistent leadership, client management and communication tools ensure the key principles developed are maintained through to delivery and beyond.
By embracing the challenge of each project, questioning assumptions and testing solutions uniquely conceived for our clients we can deliver optimal and creative outcomes.
Services
Architecture
Interior Design
Urban Design
Sustainability
Strategy
Research
Pro-Bono